Frequently Asked Questions And Answers
Will this work if I'm new to ecommerce?
Absolutely. The training begins with the very first steps. If you don't have a brand or a product to sell, that's okay. In addition to being helpful for beginners, we'll also cover a lot of advanced topics. Basically, this is for everyone interested in starting or growing an ecommerce business. It's also for consultants, agencies, or anyone else who wants to learn the strategies and apply them toward helping others!
Will this work in my country?
Yes! People all over the world use the internet to shop. If people buy and sell things online in your country, this program will work there too. The beauty of ecommerce is you don't have to be in the country of your customers. For example, you could live in India or South America and sell to people living in the U.S. Or, you can choose to sell in a country that has less competition. The options are limitless!
How much time is required?
While this is a done-for-you type of program, you will be required to do some of the work yourself. For example, managing sales, setting up an LLC or Corporation, or finding partners. But don't worry, everything you need will be explained with crystal clarity. The minimum amount of time we suggest is 20 minutes a day. Of course, you can go at your own pace if you have more or less time.
How is this different?
First of all, this isn't a typical course. In fact, it's not even a course at all. This is a way to get most of the difficult aspects of having an ecommerce business done for you. Because my team and I have been in the trenches for several years, we're able to launch successful online businesses - at breakthrough speed. Joining this program is kind of like becoming one of our partners. We'll do a lot of the work for you -- PLUS -- give you the training you need to take over and scale.
 
How can I be sure this will work for me?
Everything in life comes with a risk. Even driving to the store means risking a car accident. If I were to say this is 100% risk free, that would be a lie. Business is especially competitive and most people fail due to many reasons such as lack of dedication, fear of trying new things, or bad decision making. If you're okay with the risk, the rewards can be life-changing.

The best way to feel safe in moving forward is to look at the results my partners and I have accomplished. From acquiring a 700 million dollar revenue business to growing an online ecommerce company that has over 75,000 active paying monthly customers, the insights you'll get access to are tested, real, and proven to work.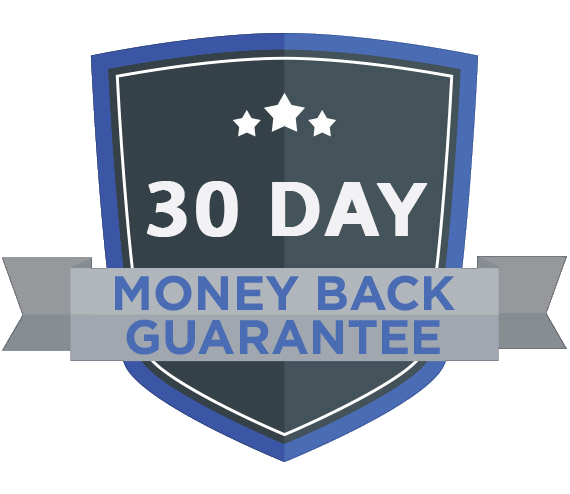 Absolute Satisfaction Warranty
If you decide this isn't for you within the first 30 days, no problem. I understand and will give you a refund for 100% of your money.